Overview
Morton?s neuroma is inflammation, thickening, or enlargement of the nerve between the
bones
of the toes (metatarsal
bones
). The condition is also called intermetatarsal neuroma. The thickening is usually found between
bones
of the third and fourth toes of the foot, but sometimes it may develop between the second and third toes. It occurs when the medial plantar nerve near the
bones
of those toes becomes compressed or irritated, possibly because the metatarsal
bones
press against the nerve in the narrow gap between the toes. If left untreated, Morton?s neuroma can cause a
sharp
, burning, or shooting pain that often gets worse over time. The pain becomes worse when a person walks or stands on the ball of the foot. Sometimes the pain reaches the toes next to the neuroma and a sensation of tingling or numbness is felt.
Causes
Morton's neuroma is an inflammation caused by a buildup of fibrous tissue on the outer coating of nerves. This fibrous buildup is a reaction to the irritation resulting from nearby
bones
and ligaments rubbing against the nerves. Irritation can be caused by Wearing shoes that are too tight. Wearing shoes that place the foot in an awkward position, such as high heels. A foot that is mechanically unstable. Repetitive trauma to the foot such as from sports activities like tennis, basketball, and running. Trauma to the foot caused by an injury such as a sprain or fracture. It is unusual for more than one Morton's neuroma to occur on one foot at the same time. It is rare for Morton's neuroma to occur on both feet at the same time.
Symptoms
Often, no outward signs (such as a lump or unusual swelling) appear from the condition. Neuroma pain is most often described as a burning discomfort in the forefoot. Aching or sudden shooting pain in the forefoot is also common. All running sports, especially distance running can leave an athlete vulnerable to Morton?s Neuroma, which may appear or flare up in the middle of a run or at the end. The sufferer often has the desire to remove his shoe and rub the afflicted foot. Should the Neuroma be of sufficient size, or if footwear is particularly tight or uncomfortable, the painful condition may be present during normal walking. Numbness in the foot may precede or accompany Neuroma pain.
Diagnosis
Podiatrists conduct a physical examination and may order imaging tests, such as
x-ray
or
MRI
scan to diagnose Morton's neuroma.
Conservative
treatment options include custom-fitted orthotics, medication, and/or alcohol injections designed to harden the nerve. However, most patients with Morton's neuroma need minor surgery.
Non Surgical Treatment
If you have Morton's neuroma, shoes with a wider
toe
area may be recommended. You can also take painkillers to help ease the pain. Steroid injections may also be given to treat the affected nerve. If these treatments don't work, surgery may be needed. This involves removing the thickened tissue around the nerve (and sometimes the nerve itself) to release the pressure.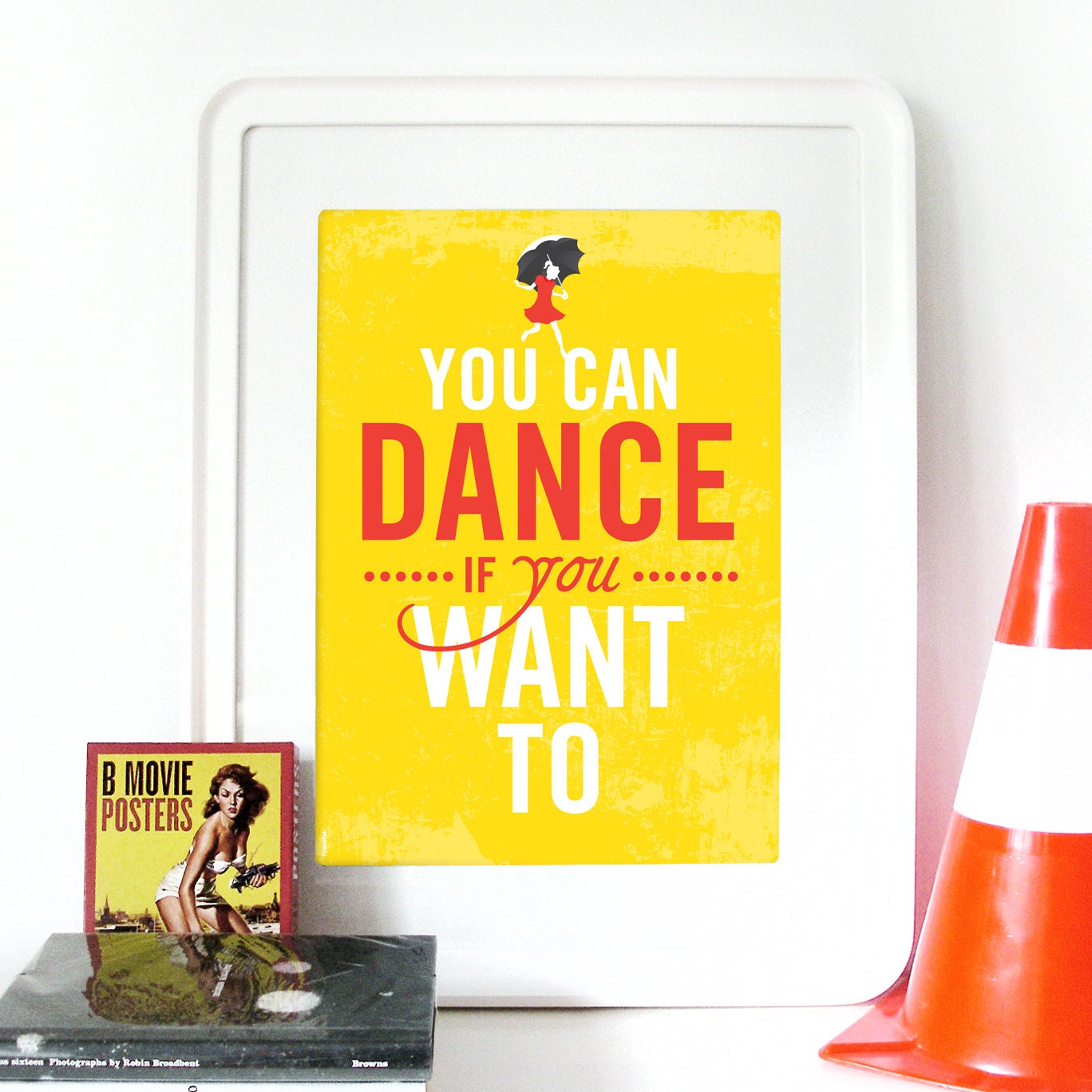 Surgical Treatment
Surgery to excise the neuroma is usually performed under general anaesthetic in a day surgery facility. After surgery you will have to keep your foot dry for two weeks. Generally neuroma surgery allows for early weight bearing and protection in some type of post op shoe gear. Some neuromas may reoccur, but this is rare. Most studies on patient satisfaction after neuroma surgery show approximately 90% reduction of pain and about 85% of all patients rated the overall satisfaction with the results as excellent or good.
Prevention
Always warm-up thoroughly before vigorous athletics. Avoid activities that cause pain. Stretch and strengthen the feet through gradual exercise.